Monday the 22nd of August Prins te Paard visisted Sandefjord to meet Gunn Strand Eliassen in the Market of Performing Arts. We wanted to discuss the possibilities to take  Cornelis to the Market in spring 2017.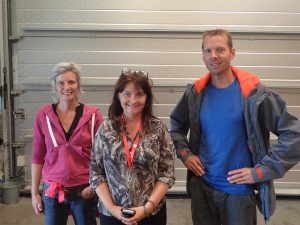 We visisted both the Gaia hall and some industrial areas.
Now we have to seek financial support to implement the visit.
Prins te Paard operates in site specific theatre and is one of the last companies in Holland with this expertise.